We are a professional branding, graphic design, and publishing agency location in the Triad area of central North Carolina. We also specialize in brand management for small businesses and ministries. Our 14+ years of industry experience guarantees a unique solution for each client.
---
We will take YOU to the world with our unique and aggressive branding strategy. Our company is built on the principle that to be successful you need to be noticed. In today's crowded marketplace, you only have moments to entice your customer and connect with them emotionally. We maximize that window of communication with a concentrated message. We understand that the best organizations have a visual and verbal narrative that appeals to all the senses. Our clients' business is our business, and we consistently work toward achieving the best possible solution each and every time.
WHAT OUR CLIENTS HAVE TO SAY
WARREN WOODS JR.
Progressive Missionary Baptist Church
I have been using Cooke Classic Branding and Design to publicize events going on at my church for the last 3 years. I've received quality customer service and quality graphic designs, in a timely fashion. I would definitely recommend using this company to help you market your business/ministry!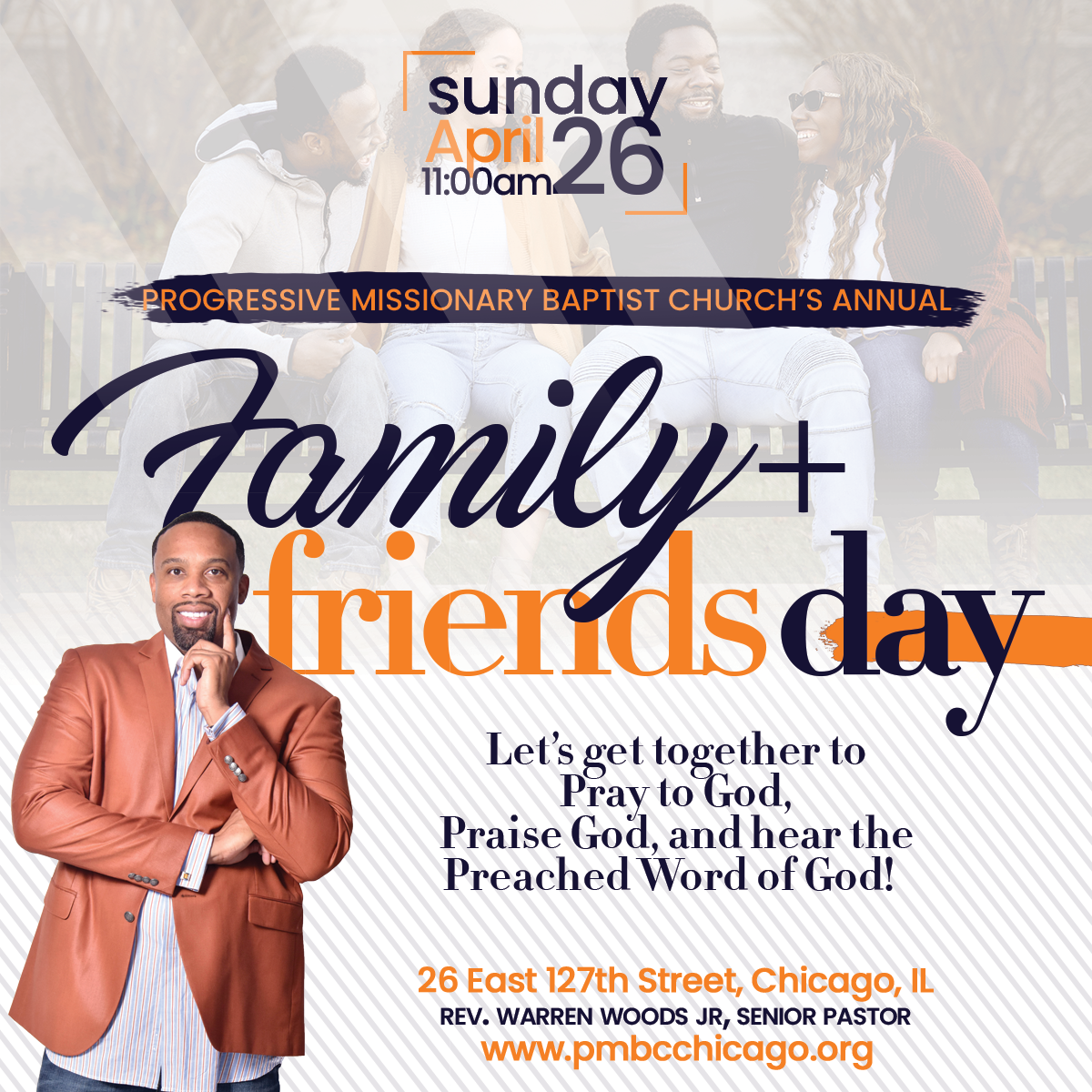 Shauna Clemons
Silent Praise Mime Ministries
What can I say? I met Tia through seeing her work shared on Facebook a few years ago. Needless to say, she was a blessing in disguise. I've worked with her on several ministerial projects and I can honestly say that her professionalism and her willingness to ensure you are 100% satisfied is mind-blowing. I've never met her personally, but her work speaks volumes. She is a very rare jewel when it comes to graphics and designs. I recommend her to anyone and guarantee that they will be completely satisfied with her from beginning to the end.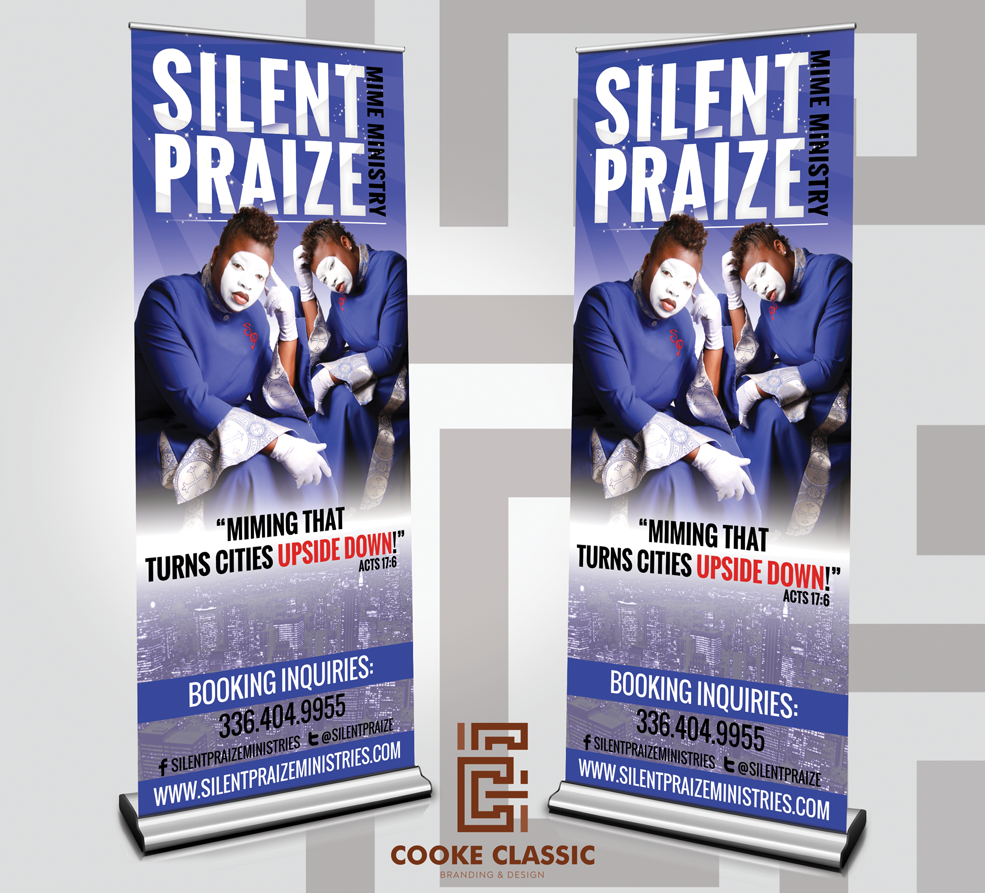 LESLIE JONES
Church of the Living Word
Can't say enough about what a professional and enjoyable experience it was working with Dominion Media International. It's not always easy finding a graphic designer who can so quickly and comprehensively bring the visions Pastor David and the creative team have to life. You did just that. We are looking forward to working with you again. Thank you so much!